Destination wedding in Italy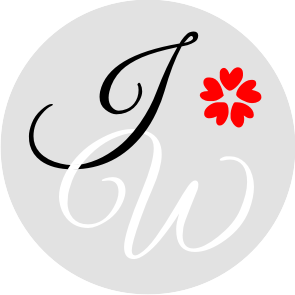 The perfect timing
We will organize your wedding with the perfect timing.
You just need to do one simple thing:
Contact us
. Tell us:
the possible dates
the wedding type: religious, civil or symbolic
the venue type you prefer for your ceremony: church, town hall, villa, castle, farm
the venue type you prefer for your wedding reception: indoor or outdoor, buffet, restaurant, farm, villa, park
the theme of your wedding: generic theme such as romantic, country; or depending on the color; or a specific one such as sea theme, specific movie
Our expert will guide you, step by step, throughout the journey to your "big day". We offer a truly bilingual service, which is invaluable when dealing with suppliers based abroad and managing the day. We will work closer with you on all aspects of your celebration. We create a personal marriage-list where the couple can track and check the state of progress. Every step will be recorded and you can give feedback or ask for further details.
Everything will be straight-forward till your "big day".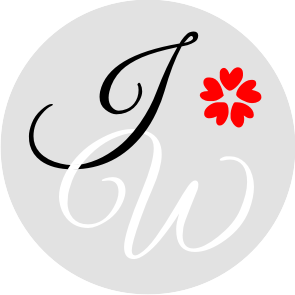 Choose a location
We organize weddings all over Italy.
We have in-depth knowledge of Italy and its most exquisite and romantic locations: Garda Lake with its fantastic landscape, Verona the Romeo&Juliette town, Rome, Venice, Florence to name but a few. We take care of checking flights for availability, costs, transportation logistic, accommodation, guest activities. We give you a bunch of potential venues where you can celebrate your wedding.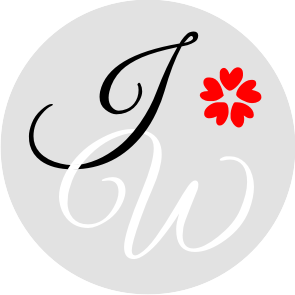 Guests & Kids
We take care of arranging transportation and accommodations for your guests.
We will take care of all the details allowing guests and kids to experience some of the incredible variety that Italy offers including:
Private boat or sailboat a long the Italian Lakes or Italian Riviera – cocktails and light bites served on board
Wine tasting and cooking tours
Private guides for museums and artistic tours
Horseback riding excursions in the Italian countryside
Tickets to musical festivals and concerts
Kids can have dedicated table during the wedding reception, childcare and show.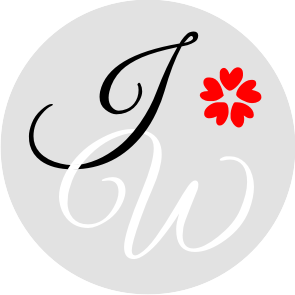 Enhoy your "Big Day"
Yes, I do
… and finally the "big day" is arrived. Dress, make up (for women), bouquet, ceremony, floral arrangements, photos, confetti, catering&banqueting, music, wedding cake, firework, … It's all for you!
---
Let us help plan your perfect day.